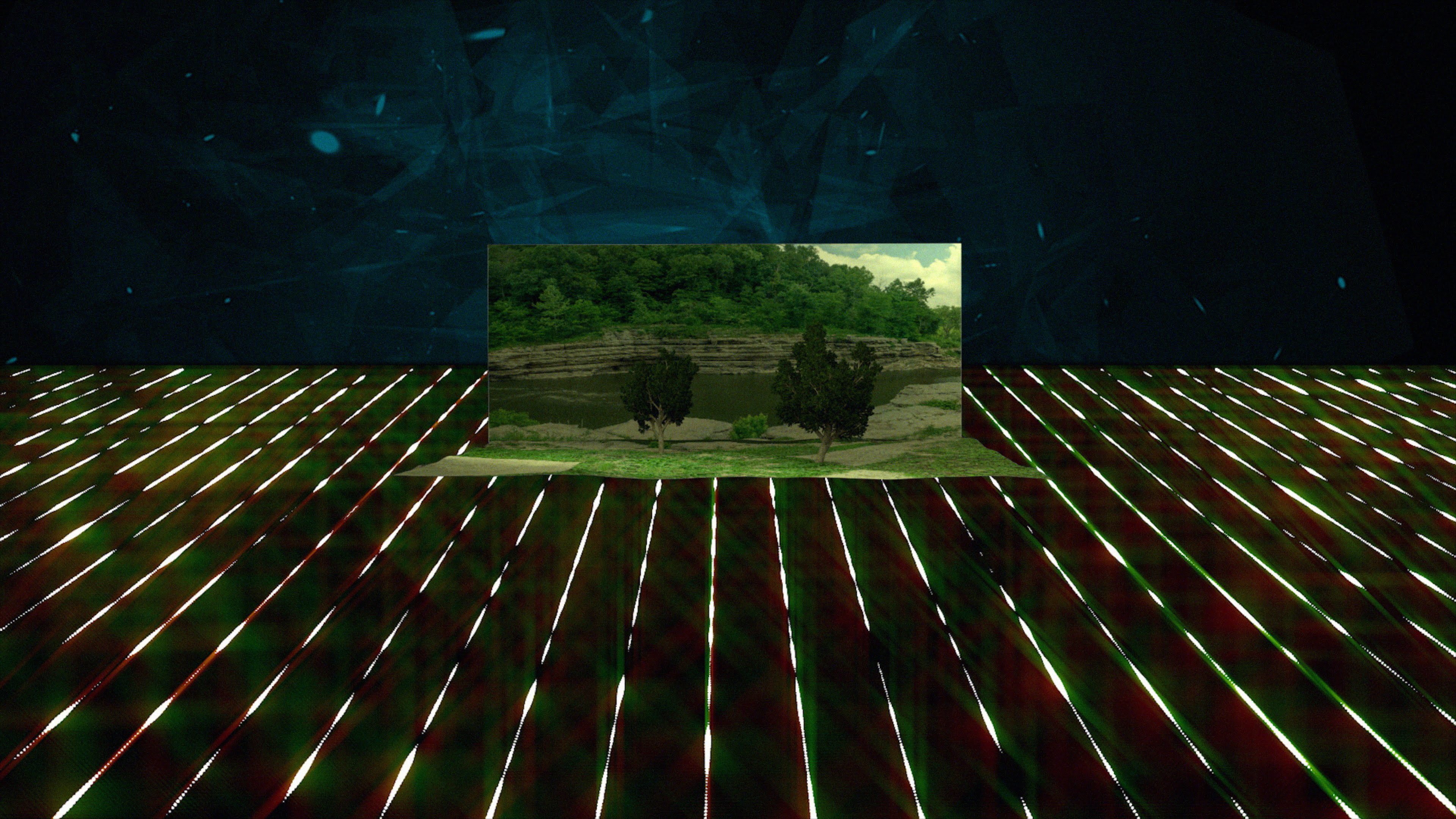 The official music video for gwendolyn dot's 'placenta et al' from thealbum 'mystic responsibility' 
'Unfiltered here' she says. 'Luscious real-ness' For me she is calling attention to a Real. But a polymorphous real where change is the truth and that change is at once beautiful, raw, savage and cyclical. 
I was hanging around Gwen a lot before I made this video.  We connected thru our art, discussing it, talking about how to make it,  and what we wanted to put into the world via our work.  In a lot of ways this work is a love letter to that artistic connection told thru the lens of a music video.  I wanted to make vivid the relationship I had with not just one song but her music and the concepts within it she was exploring that I found fascinating, arresting, and universal. 
In my own work, I am drawn conceptually to ideas about change and particularly, the minutea of change that I see as the process of relationship to the Real. One thing Gwen has done for me as a friend is to challenge my point of view on the mystic. We don't always agree on what it is or how it should be approached but  for her  I wanted to pull back from my conceptual realist instinct and as I was making continually ask myself; If I step thru that real into the sublime without thinking too much about it... Where will it lead? I remember when she told me the title for her album was 'Mystic Responsibility' I thought. That's exactly right.