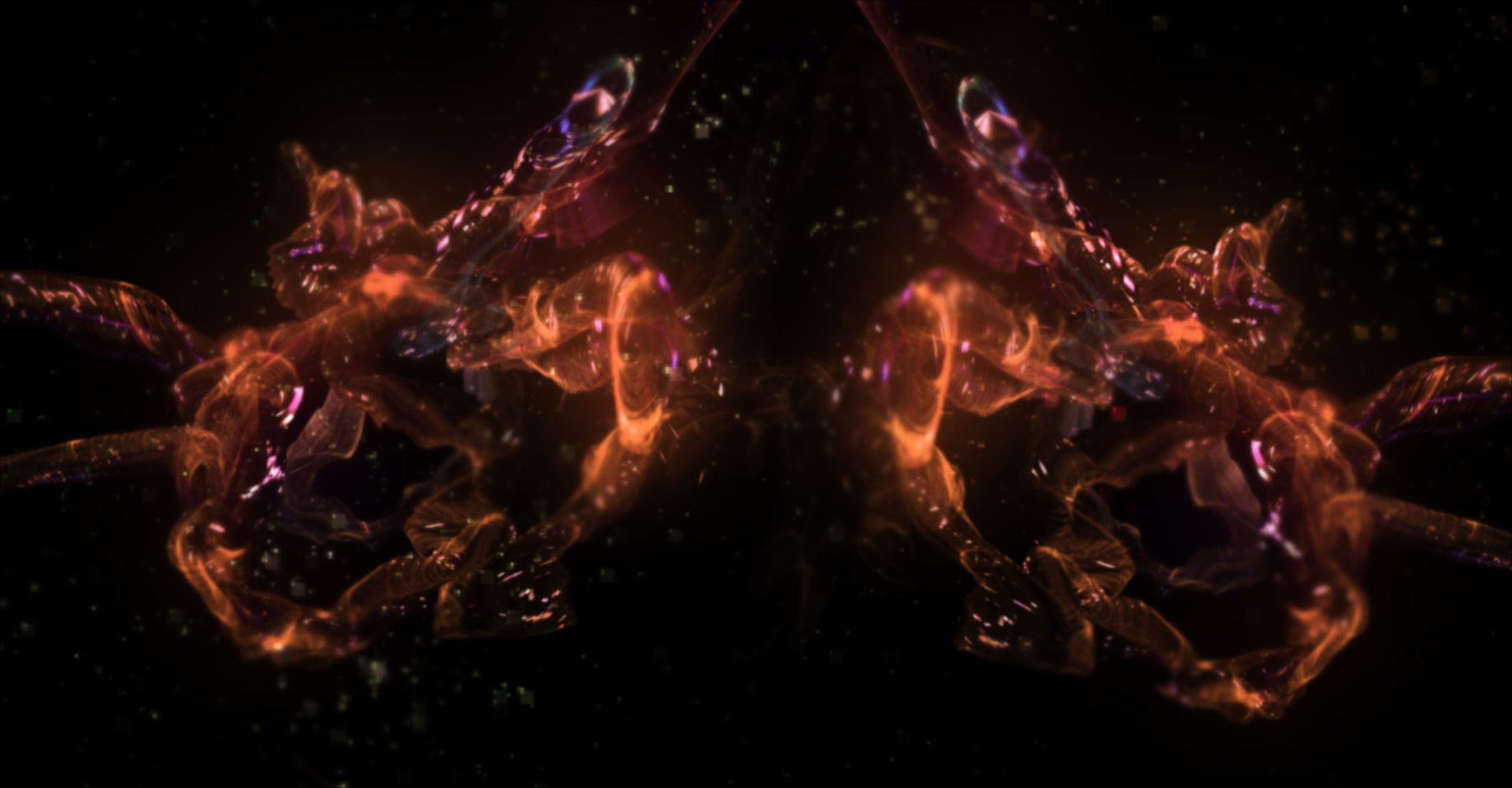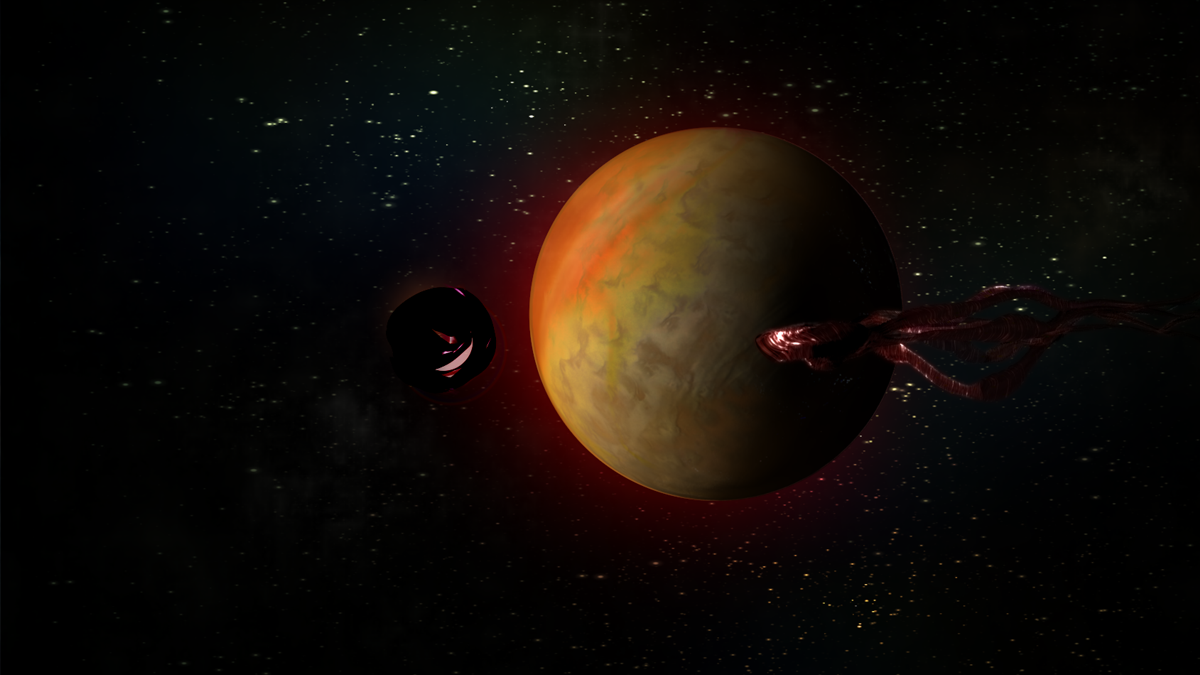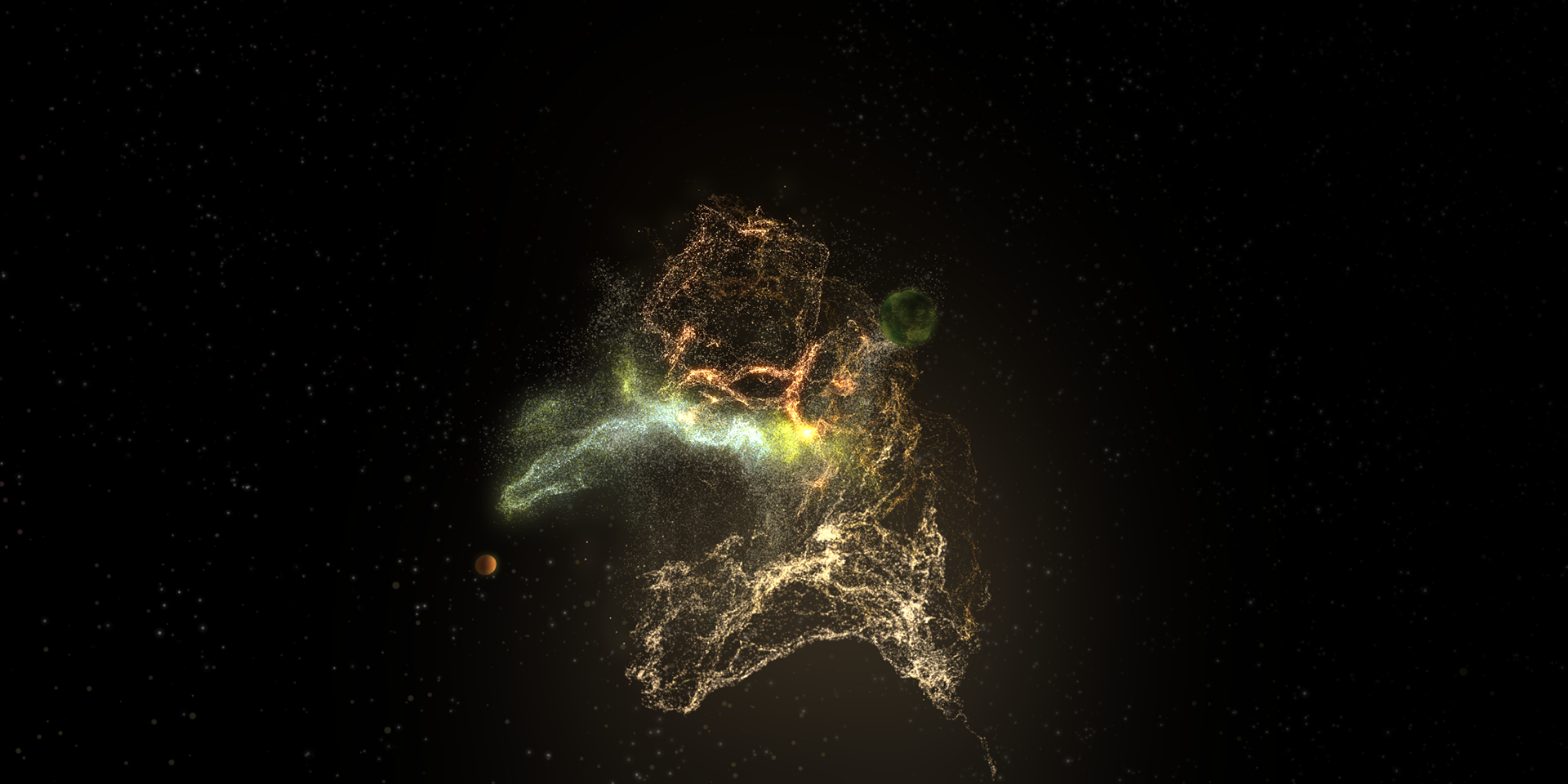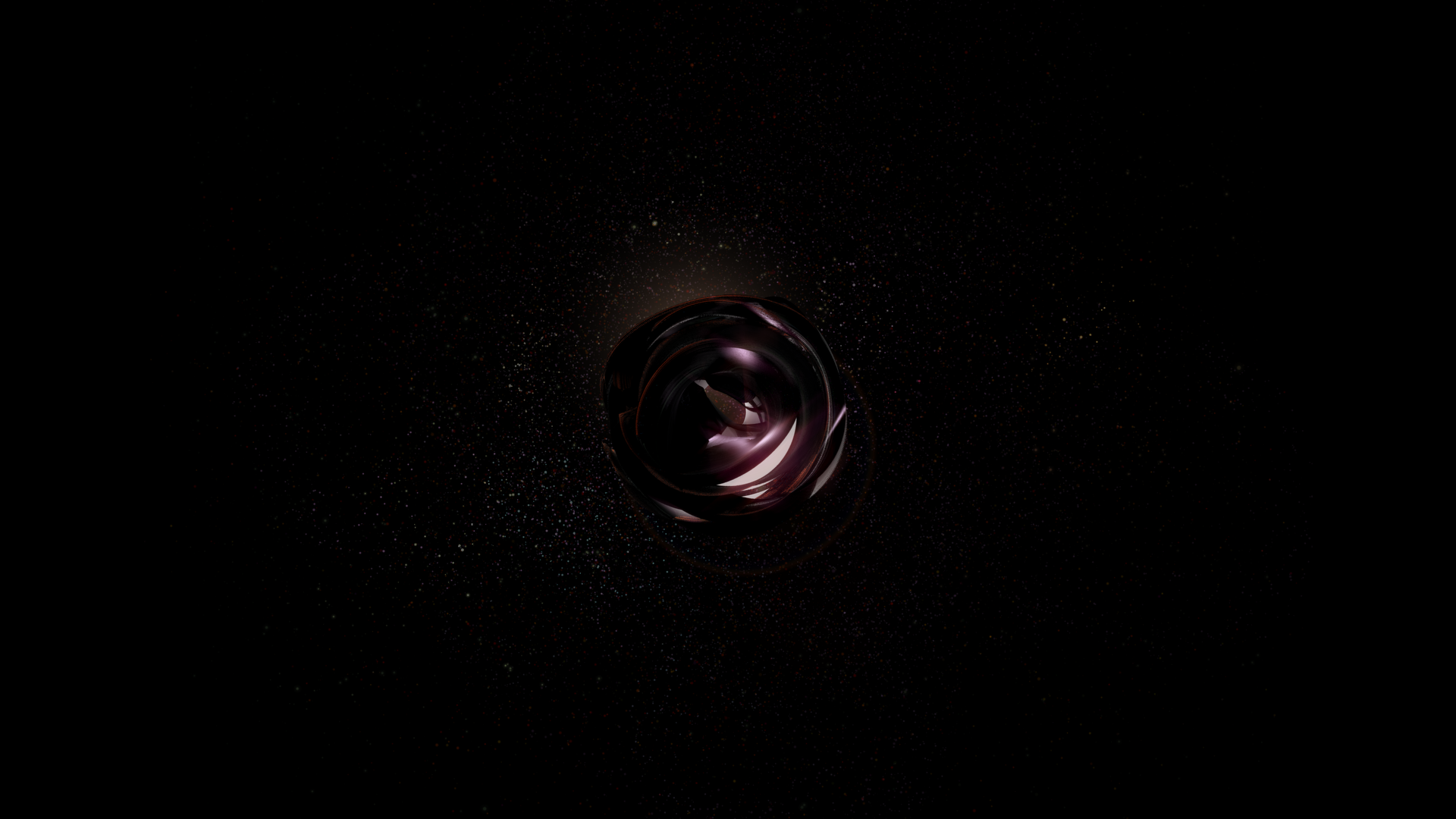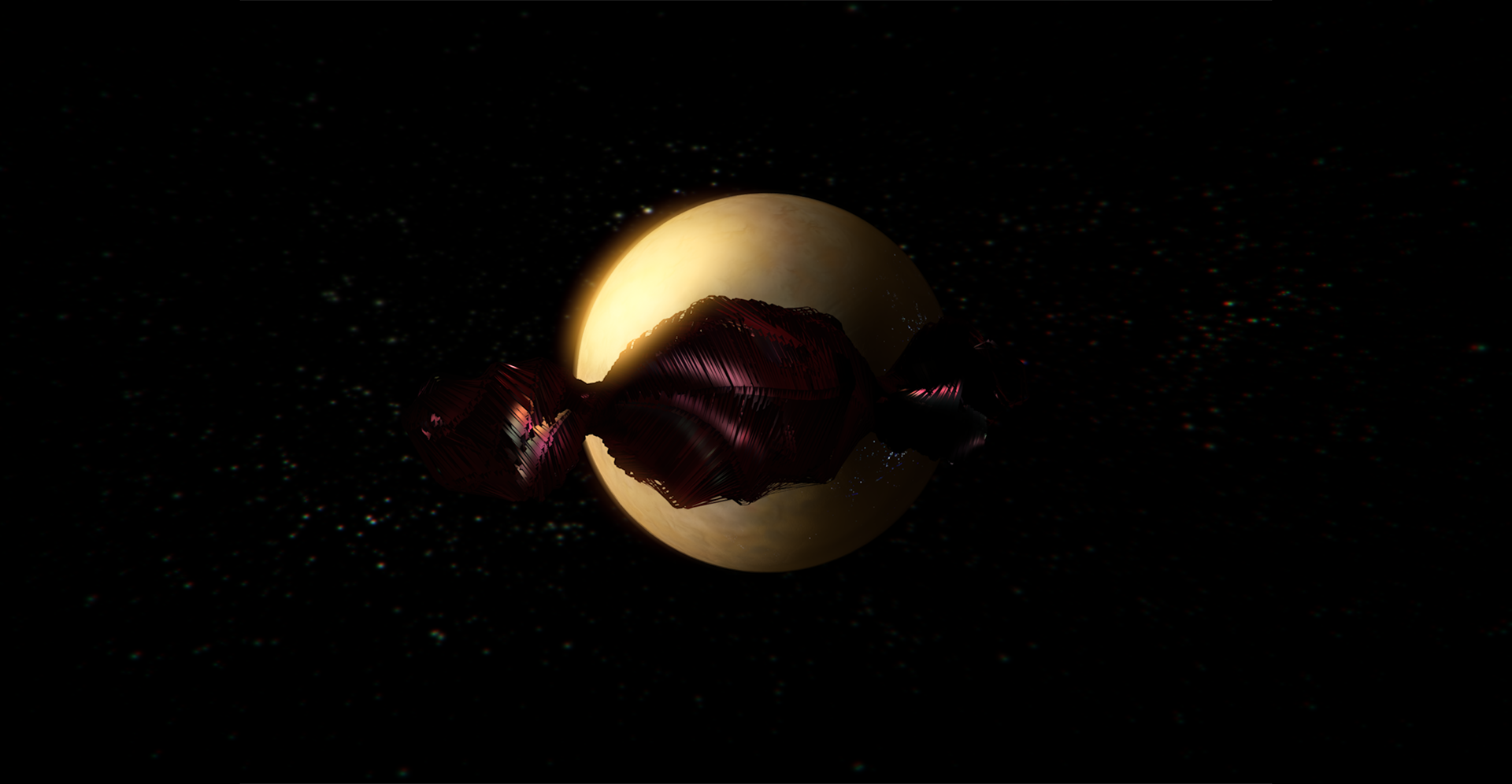 The Curve is not one of us.
It is other.
  A saying from a dream I no longer remember. 
The first of three videos in the new series for 2020 -2021. 
An experiment for me in animation and sound design. 
I wanted to challenge myself to explore animation and sound design in a way I haven't been able to when working in collaboration. Push forward ideas and techniques that just simply take to long in the normal range of a project. I wanted to return to looking for accidents, finding feeling, discovering. It's a very different process than shooting a video where you decide and gather real elements. Its a sculptural way of making videos. Finding form. Seeing where it wants to go, not just in the edit but in the image itself. What does it want to be? Where does it ask you to go? Work like this is such an interesting mix of planning, creating, reviewing, and finding inspiration from the process itself.  
In 2018 I moved to Iowa from my longtime home in Indiana. I left behind collaborators and friends who were a mainstay in my life for the last 20 years. In the two years since living in Iowa I have lost my mother in law, my beautiful Cat, Edge and, access to people I loved and who motivated me. 
My time in Iowa has been marked by loss, by the lessons of that loss and the confrontation with self that goes along with knowing something or someone is gone. This work has been part of my reckoning with that.
Who are we after losing? What is left after giving a part of ourselves away. What do we return to when we need to affirm ourselves as ourselves? I'm lucky to know where to go. Into the work.